Octamile Wins InsurTechNY Competition Wildcard Spot and Secures Place as a Finalist at InsurTechNY Spring Conference in New York
We are excited to announce Octamile has won the 2023 InsurTechNY Wildcard Competition spot to secure a place to pitch at the InsurTechNY Spring Conference in New York.
InsurtechNY is the largest insurtech community in the New York City area, the Global Insurtech Competition, held annually, gives a chance for startups to showcase their solutions to a panel of industry experts, with the winner receiving a spot at the upcoming InsurTechNY Spring Conference.
This year, The Insurtech NY Global competition received 125 applicants worldwide, with a shortlist of 26 startups making the wildcard voting list. After more than 3000 votes were cast, Octamile won the competition for its cutting-edge technology and innovative approach to insurance.
This year, The Insurtech NY Global competition received 125 applicants worldwide. The judges chose 9 applicants, while 26 startups were shortlisted for the Wildcard Competition, where the public was allowed to vote for the last and most preferred applicant.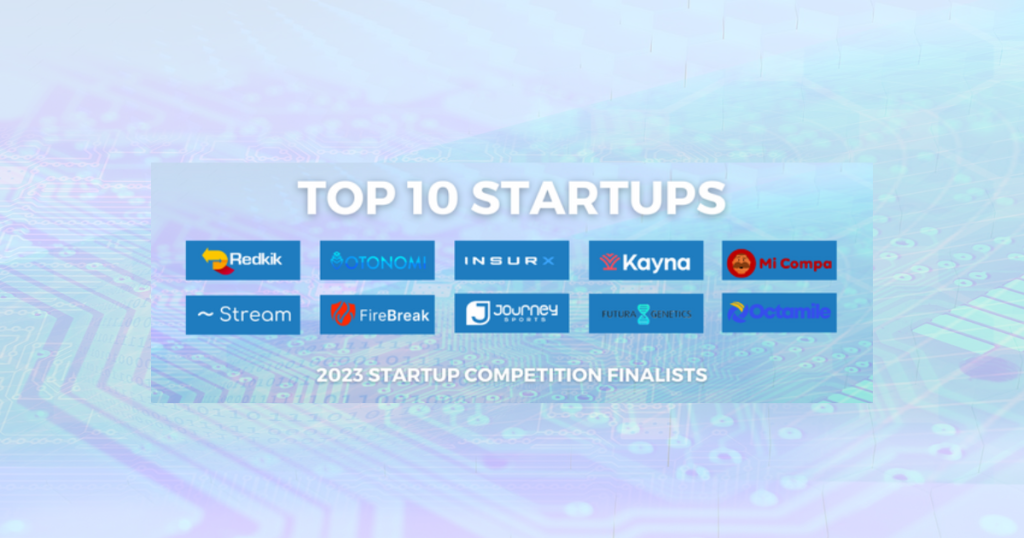 Octamile is a leading insurance insurtech company; its All-in-One digital insurance infrastructure simplifies launching multiple or single insurance products for consumers on web and app platforms for businesses while helping insurers increase efficiency, reduce costs, and improve customer experience.
Its claims processing platform uses artificial intelligence and machine learning to automate claims processing and provide real-time insights to insurers. The company's unique approach to the insurance industry has garnered widespread attention and recognition since launching in December 2021, making them a clear winner for the Wildcard competition.
"We are thrilled to have been selected as the winner of the InsurTechNY Wildcard competition," said Octamile CEO Gbenro Dara. "Our team has been working hard to revolutionise the insurance industry, and this win is a testament to our hard work and dedication. We are excited to showcase our platform at the InsurTechNY Spring Conference and share our vision for the future of insurance."
The InsurTechNY Spring Conference is a leading event for insurance industry professionals, bringing together startups, investors, and industry experts to share insights and discuss the latest trends and innovations in insurtech. The event will be held on May 12th, 2023, at the New York Academy of Sciences.
For more information about the InsurTechNY Spring Conference and to register for the event, visit https://insurtechny.com/; for other enquiries, email us at business@octamile.com.