It is a new year; another 365 days has begun ticking, and this maybe be the best time to consider what insurance covers you need to have a better year. If you are still determining what insurance covers you need to purchase, let us begin with a brief recap on insurance and why you need it.
What is insurance? In simple terms, insurance is a contract or agreement between the insurer(the insurance company) and the insured(you). The insured(you) is safeguarded against monetary loss or compensated for loss, damages, or mishaps. 
To access this protection, the insured has to pay a premium fee. This fee can be paid in instalments or upfront. Most insurance premiums are affordable, and if above your budget, instalment payments are an option.
How does the insurance company decide on the premium to be paid?
The insurance company calculates the possibility of the event you are insuring to occur using risk data. The higher the probability of the event happening, the higher your premium.
A quick example, X is an 18-year-old male who just got his driver's license and a new car. X will most likely be charged a higher premium because of the following risks data.
X is 18 and might be less cautious when driving.
X is young and likely prone to performing stunts and car tricks.
X has only recently obtained his driver's license; hence he lacks driving experience.
In this event, there is a higher probability of loss, damage and accident.
It is essential to add that the premium you pay is minute compared to the coverage the insurance company will provide. The Insurance Company serves as a colossal saviour when such events occur.
The insured can request the insurer pay a claim if such loss, damage or accident occurs. A claim is a sum that the insurance provider pays to restore the insured to their pre-loss, pre-damage, and pre-accident status.
Now that you have a better understanding of insurance and how it works, here are some insurance covers you need to have this year.
Types of Insurance You Need to Have This Year
Health Insurance: We constantly live in the reality that Health is Wealth. You've probably experienced moments when you were indisposed and had to empty your purse/ wallet to pay the hospital bills. 
Hospital bills and medical care around the world are expensive. The health insurance policy covers hospital bills, such as surgery, medications, and ward accommodation. Although employers are mandated by law to provide health insurance for their staff, you can purchase one.
You can contact agents or brokers to get good quotes(prices from various insurance companies) that fit your budget.
Device Insurance Insurance: Device insurance, also known as gadget insurance, is an insurance cover you need this year for several reasons. It provides financial coverage for replacing or repairing any of your devices.
Inflation has made it hard to easily replace devices when they are lost, stolen or damaged. To avoid paying out-off pocket to cover such, insurance can always step in to take the financial burden off you.
Some gadget insurance policies cover devices such as Smartphones, Tablets, Laptops, Digital Cameras, Game consoles, smartwatches, and many more.
Auto or Vehicle Insurance: Vehicle insurance is an essential and mandatory insurance every vehicle owner should have. It is one of the most purchased insurance worldwide because it is compulsory and saves policyholders from the high cost of repairing a vehicle if an accident occurs. It also provides coverage for medical fees.
The two common forms of vehicle insurance are third-party and comprehensive insurance.
Third-Party Insurance: Third-party vehicle insurance covers accidental damage done to another's vehicle or property. It also covers the third party's medical bills where bodily injury is sustained.
Comprehensive Vehicle Insurance: Comprehensive insurance is the best form of motor insurance. It provides a broader form of coverage, including medical expenses for yourself and third parties in a situation of loss, damage or accident. It also covers car towing to a close, reasonable and safe location.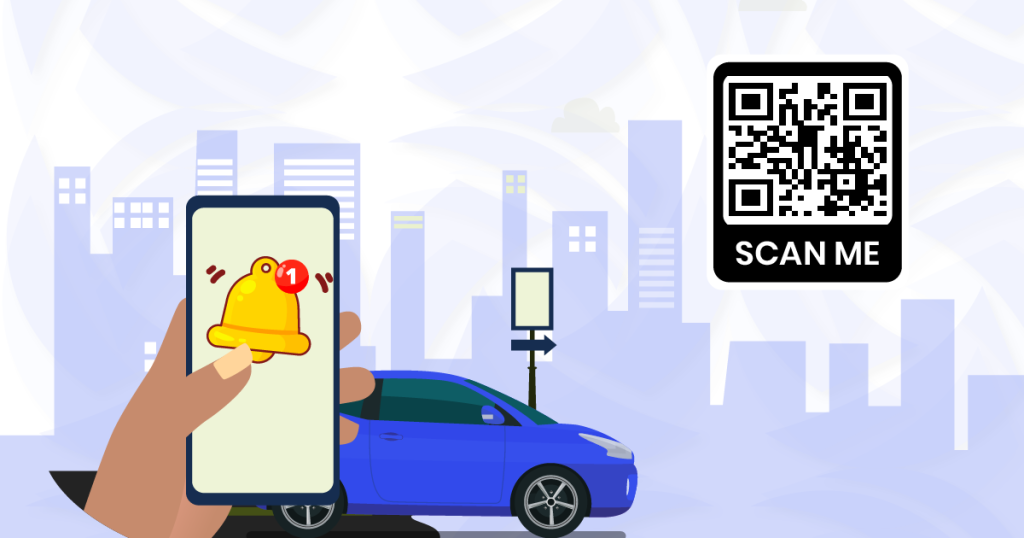 Home Insurance: Home Insurance covers the destruction and loss of your home from a hurricane, vandalism, fire or lightning. This includes clothing, furniture, appliances and other content. 
Temporary living costs and medical bills for injuries your home guest sustains are also covered.
Life Insurance: Suppose you have financial dependants such as your wife, children, family members or friends. In that case, this could be a way to secure their future in the event of your demise. It provides economic sustenance and also covers your burial cost.
Disability Insurance: Insurance provides coverage in situations that are unforeseen or unplanned. Disability Insurance is a perfect example of this situation. People never imagine that there is a possibility of sustaining an injury leading to a disability.
Disability comes with a handicap to your finances or its source. This Insurance policy will continually sustain your lifestyle before your disability and even more.
The disability must have occurred after the insurance policy was issued for you to file a claim and get benefits. You will also require confirmation from a doctor and medical details.
In conclusion, to avoid being caught off guard by unplanned expenses from unforeseen events such as accidents, damages or loss, you should plan to own at least one or more of these types of insurance.
Save on your multiple insurance needs with Octamile's embedded insurance partners; click here to request quotes.