From South Africa to Nigeria, African countries are adopting a move to deepen NHIS across Africa. Pencom and Peno in Nigeria Plan Free Health Insurance, Ghana combats fake motor insurance policy and a proposed law seeks to compel Boda-Boda operators in Kenya to take insurance policies that protect passengers.
See all the latest African Insurance news this week.
Pencom, PenOp Plan Free Health Insurance for Contributors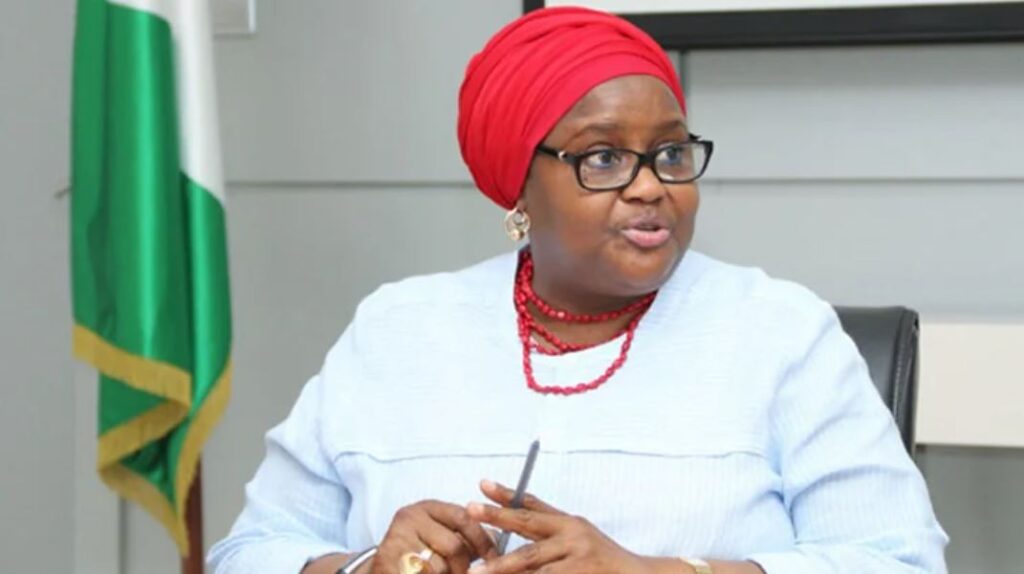 The National Pension Commission and the Pension Operators Association of Nigeria plan to provide free health insurance for micro pension scheme contributors.
It is revealed as a plan to woo artisans into the Contributory Pension Scheme. Confirming this development, the Managing Director, Access Pension Fund Custodian Limited, Mrs Idu Okwuosa- Okeahialam, said the move was meant to drive inclusion in the scheme.
"The pension operators had a meeting and had resolved to enrol the micro pension scheme contributors with the Health Maintenance Organisations," she said.
Read: How to Switch Your Car Insurance Policy
Proposed Law Seeks to Compel Kenya Motorcycles Operators to Insure Passengers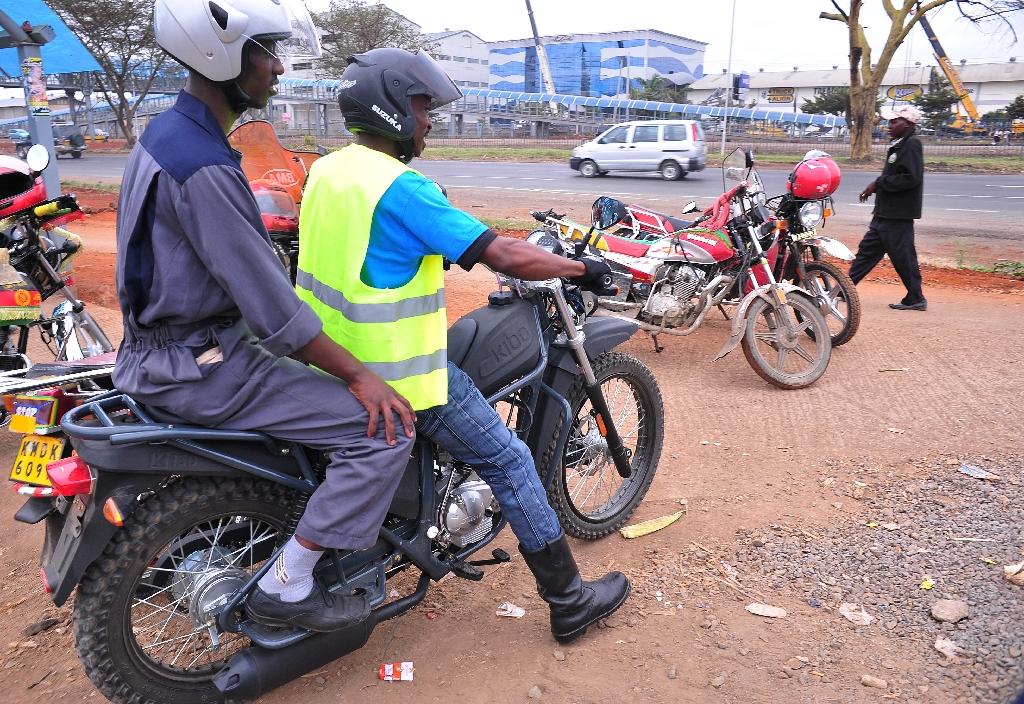 Treasury Cabinet Secretary Ukur Yatani has proposed an amendment to the Insurance Act to compel bodaboda riders to take covers for their passengers.
"I propose to amend the Insurance Regulation to require motorcycle and three-wheelers used by the fare-paying passengers to take insurance for their passengers."
During the Budget Release for the financial year 2022/23 on Thursday, Yatani said that the increase of commercial motorcycles and three-wheelers on Kenyan roads has also led to the rise in accidents.
South Africa to Introduce National Health Insurance
The Department of Health will not back down from plans to introduce the National Health Insurance (NHI) scheme in South Africa, says director-general Dr Nicholas Crisp.
Speaking at a conference in Johannesburg on the 6th of April 2022, Crisp said the government is hopeful that the NHI Bill will go through parliament by the end of the year.
"We are ready to respond to the wording and strengthening of the bill. We are not going to backtrack on creating one health system; it is not on our agenda. We want everybody in South Africa to get a good health system."
"We know there are parties that have told us, outright, they are taking us to the Constitutional Court. We would have never tabled the bill if we were not confident we would win those cases. We are certain that we will be fine if we are challenged."
Ghana: NIC Joins Forces With MTTD to Curb Fake Motor Insurance Policies
The National Insurance Commission (NIC) has joined forces with the Motor Traffic and Transport Department (MTTD) in a swoop in the Eastern Region to clamp down on vehicles with fake motor insurance policies.
The exercise climaxed with a nationwide Training of Trainers (ToT) and orientation programme organised for top Commanders and senior Police Officers of the Motor Traffic and Transport Department within the 18 administrative regions of the Ghana Police Service on the Motor Insurance Database (MID).
As part of the exercise, out of the 120 vehicles stopped and inspected by the two organisations, 20 were found to have fake insurance and were immediately provided with an insurance policy.
Addressing participants at the event, Dr Justice Ofori commended the Inspector-General of Police (IGP), Dr George Akuffo Dampare, for ensuring that the Motor Insurance Database (MID) worked.
15 Million Egyptians to be Added to the Country's Health Insurance Scheme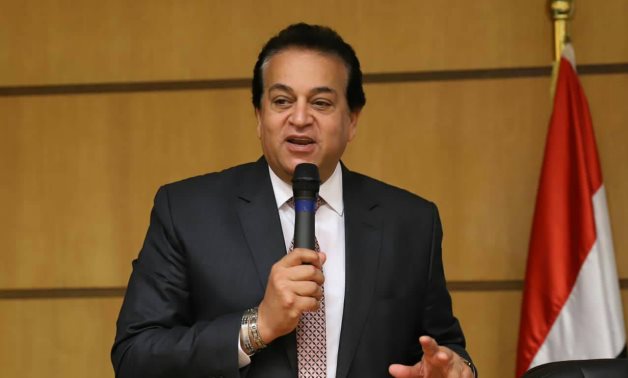 Acting Minister of Health, Khaled Abdel-Ghaffar, explained that new segments of the population are being brought under the health insurance umbrella in 2022.
The new segments will include farmers, seasonal workers, taxi drivers, fishermen, quarry, construction, transport and shipping workers, Abdel-Ghaffar added.
He stated that the number of people covered by the insurance system in March reached 69.7 million, representing 69 per cent of Egypt's population.
The acting minister added that during the first quarter of 2022, 481,525 surgical operations were conducted in health insurance hospitals at a cost of more than three billion Egyptian pounds.