Octamile, an insurtech company simplifying access to insurance in Nigeria and Africa, announces a partnership with DriveMe.Ng to protect drivers, fleet operators and other vehicle owners from financial loss.
DriveMe is a leading mobility technology company that provides access to verified and professional drivers; through a one-stop platform aggregating product and service providers within the mobility space across Africa.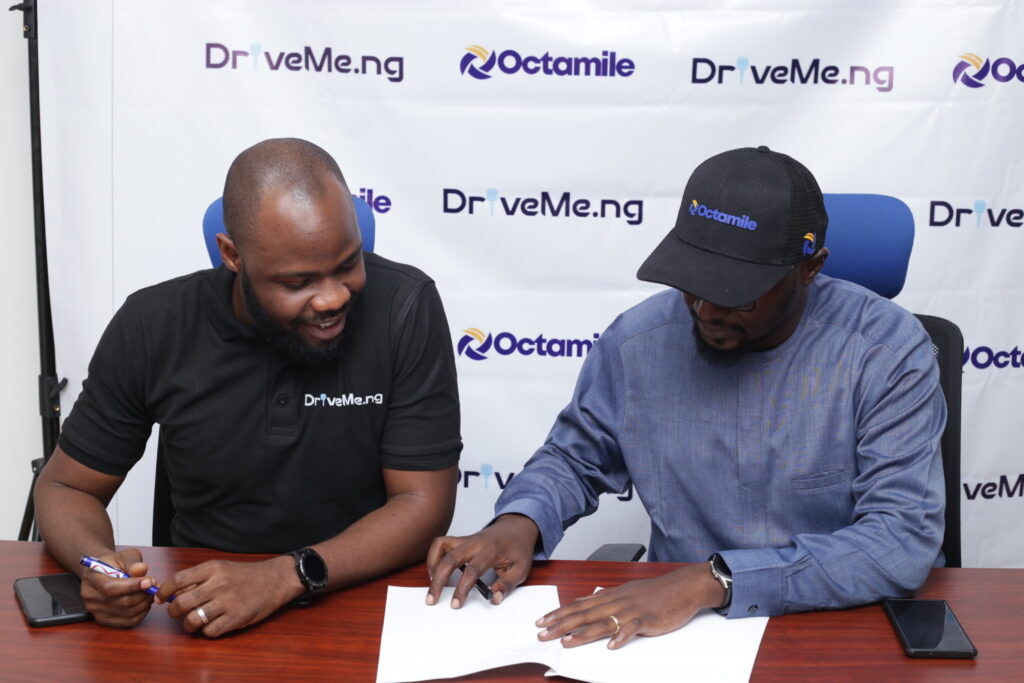 DriveMe's core functions include Driver Education and Driver Management which both aim at improving the quality of drivers on the road as well as strengthening the driving culture in Africa.
The embedded insurance partnership with DriveMe provided by Octamile will enable the leading logistics and mobility startup to:
Provide access to micro health insurance products for its Drivers within the logistics and mobility industry.
Provide access to motor insurance for vehicle owners
Curate unique insurance products for the logistics and mobility industry in Africa.
Speaking at the launch, Damilola Odunlade-Akeju, CEO and Founder of DriveMe.Ng says, "We are especially excited about this partnership with Octamile as it will improve access to insurance products for drivers in our network and customers we already serve. We also intend to work together to develop unique products for the mobility and logistics industry."
Octamile and DriveMe's partnership aligns with the strategic goals of both companies as they both contribute to increasing the uptake of insurance and protecting drivers and clients from financial loss.
"From our launch, we had stated one of our core goals over the next months will be to work closely with our partners to leverage the power of our solutions to increase the uptake of Insurance across Nigeria and Africa. Our partnership with DriveMe.Ng team is a step in that direction, and we are excited about what this means for DriveMe.Ng and Octamile." said Gbenro Dara, Founder and CEO of Octamile.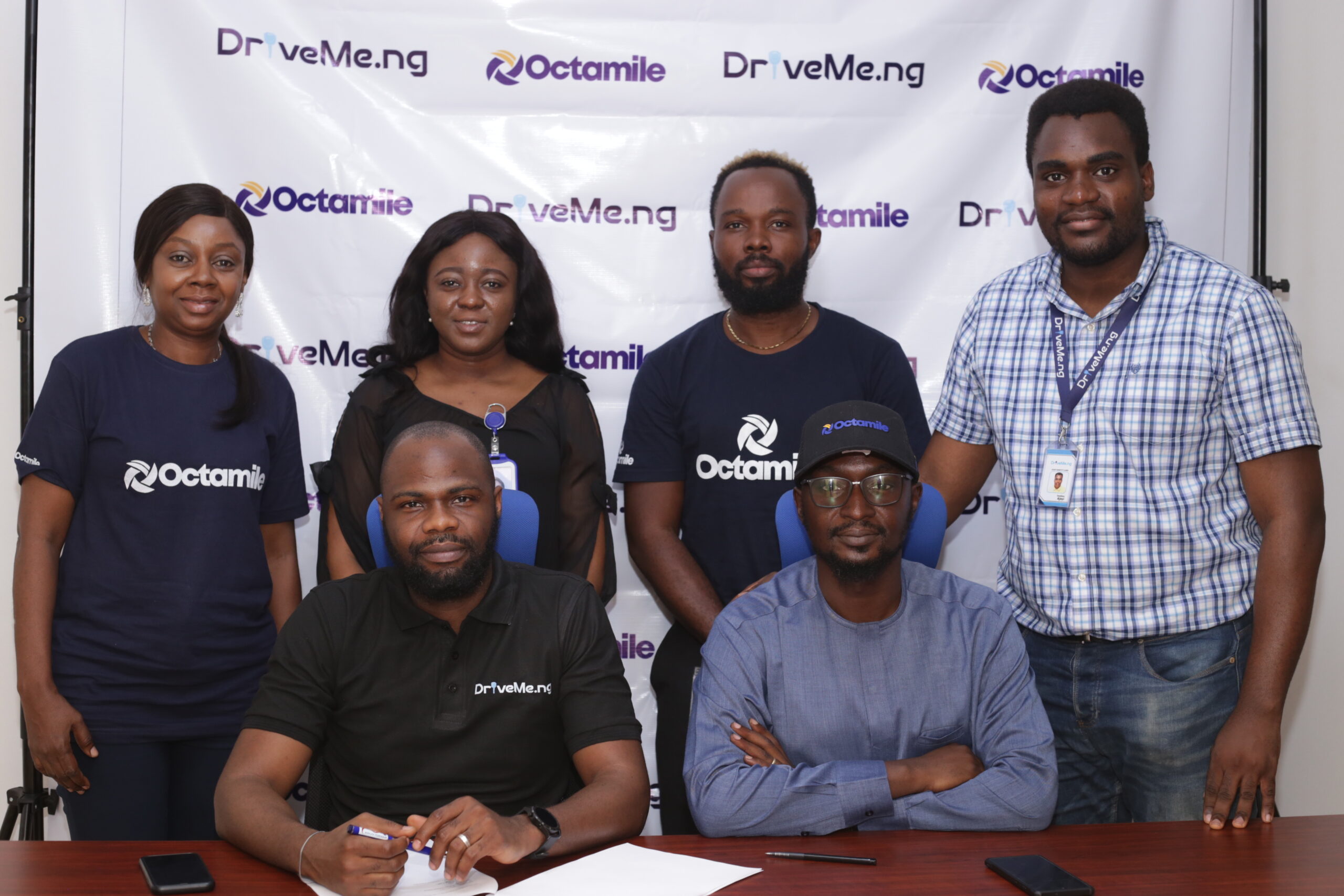 About Us: Octamile Inc is a digital insurance company reimagining and simplifying access to insurance to protect Africans from financial loss through technology, data and partnering with insurance and non-insurance businesses. Some of our solutions include:
Embedded Insurance APIs: Our APIs enables non-Insurance businesses like DriveMe and developers launching new startups to add customisable insurance policy as a feature or standalone product
Automate Digital Claims: Our end-to-end insurtech claims management solution empowers insurance providers to provide a seamless claims experience and reduce administrative costs.
The solution covers First Notification of Loss (FNOL), virtual inspections, rule-based decision-making, and payments and can fit into existing tech, workflow and processes. We reduced AXA Mansard claims payout to 60 minutes; see it in action here.
Improved Risk-Assessment: Our risk assessment solution helps insurance increase their profitability for better underwriting. Brokers, Banks, Fleet owners, and Online Marketplaces can also leverage this data for car financing, vehicle history and valuation.
LaunchPad for Insuretechs: We help insurtechs with the tech infrastructure, data, tools and insights to enable them to market faster.
Leverage Octamile's APIs to launch unique Insurance products from leading underwriters; click here to schedule a demo or email us at business@octamile.com.