Claims in Nigeria can be stressful, especially for busy policyholders and if the claims request is substantially high. After an insured provides the necessary documentation, payments can take up to two weeks or more if your insurer needs to send in an adjuster to make a recommendation for your claims request. The back and forth is usually a frustrating experience for insurance consumers.
AXA Mansard, a member of the AXA Group, is a worldwide leader in insurance and asset management with over 20 years of continuous presence in Africa. Our client's goal was to deliver a seamless, automated and faster claims experience for AXA Mansard auto-insurance policyholders.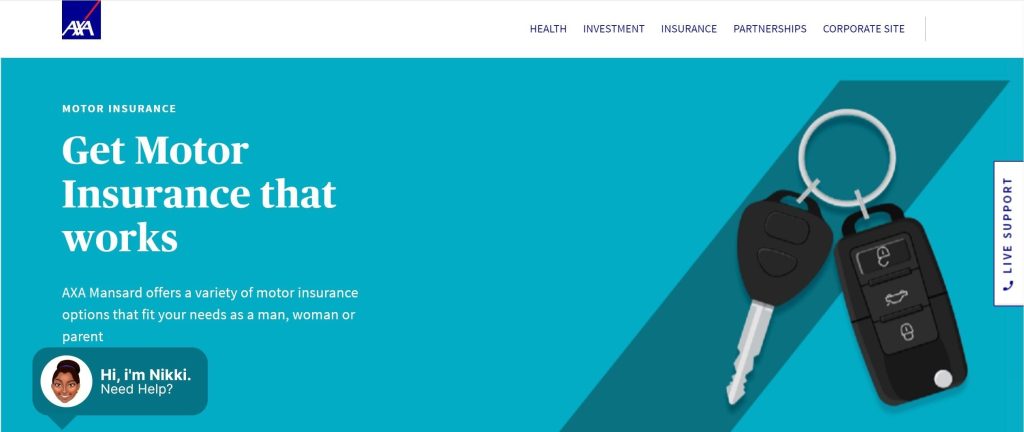 Our Solution: We took a consultative approach to understand clients' unique needs. Our engineering team then designed and built the best-in-class automated claims and touchless virtual inspections solution for processing AXA Mansard claims.
Result: The deployment of Octamile's automated claims and touchless virtual inspection for our client led to their claims settlement being reduced to 3 quick and simple steps;
Download and fill out documents
Upload documents
Claims request is processed
Our client's claims processing went from a cumbersome experience for consumers to claims processing; since its launch, their claims auto claims processing is now paperless and has so far recorded a 99.9% success rate.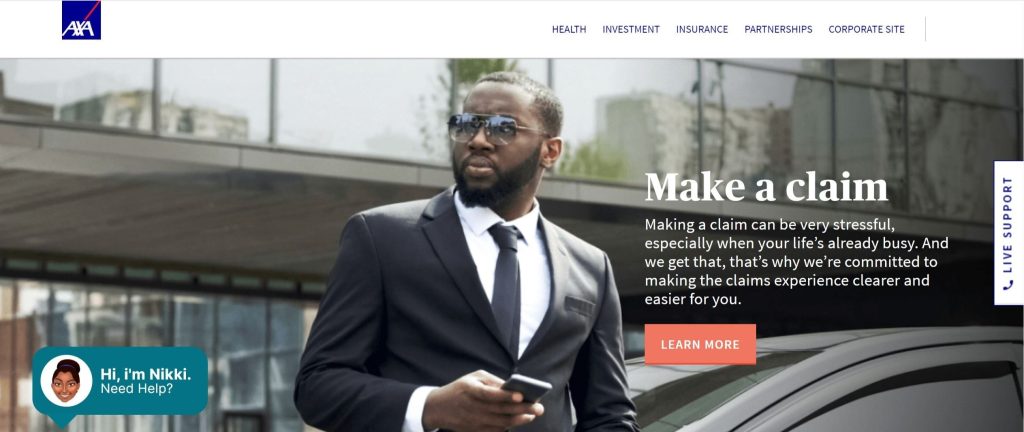 "We are committed to achieving the singular goal of putting our customers first, in this instance, by building an app that incorporates their feedback on our claiming process as well as including other market-leading innovations. We urge our existing and future customers to start using Claims Fast-track app today."

Adebola Surakat, Group Head, Claims Services & Reinsurance at AXA Mansard – Proshare
"AXA Mansard launches 'Claims Fast-track' app to enhance motor policy" – Business Day

Learn More
We Can Help You Automate and Process Faster Claims
Experience the Octamile difference; let us deploy an automated claims processing and touchless virtual inspection solution for your organisation today. Learn more about our claims processing and inspection solutions here, and you can schedule a meeting or email us at business@octamile.com with our business team.