In this edition of Octamile's African Insurance news, "Private Hospitals to drop private HMOs due to Poor Tariffs and Debts, South Africa's COVID-19 Response gets a $750M Boost, Federal Government plans Health Insurance for senior citizens and many more….
Private Hospitals To Drop Private HMOs Due To Poor Tariffs And Debts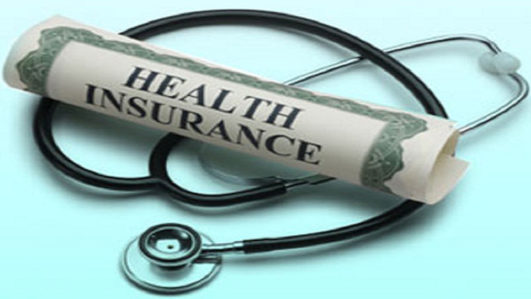 As of January 31st, 2020, private health care providers say they plan to drop all contracts with private health insurance companies across Nigeria.
In a news briefing in Lagos, the president of the Healthcare Providers Association of Nigeria (HCPAN), Dr. Adeyeye Arigbabuwo, mentioned that there was an abysmally low reimbursement by the Health Maintenance Organisations (HMOs) in private health insurance. And as such, healthcare providers suffer the losses from the disparity between what HMOs offered as a premium on enrollees and the increasing cost of services.
Talking further, he said, "The association will no longer tolerate owing providers in excess of 30 days as such HMOs will be mandated to pay cumulative interests on such debts". He also mentioned that there was a need for periodic review based on trends of increases in the costs of health products and services.
Pennsylvania Dentist Allegedly Killed Wife On An African Safari To Collect Millions In Life Insurance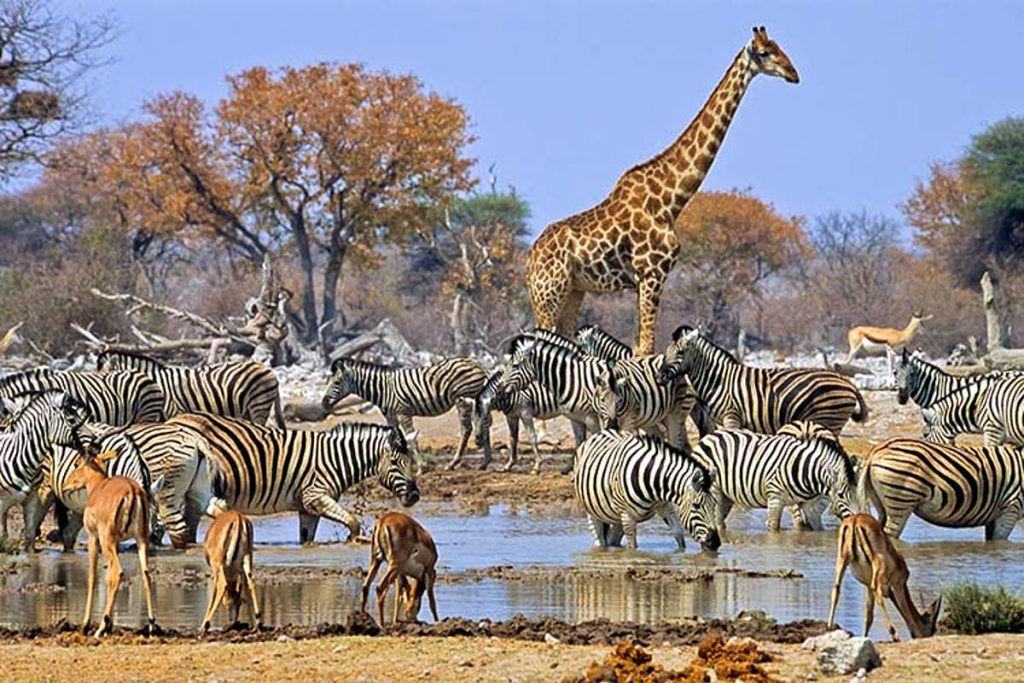 A Pennsylvania dentist, Lawrence Rudolph, gunned down his wife during an Africa hunting trip so he could collect nearly $5 million in life insurance and start a new life with his longtime mistress, authorities said.
Lawrence Rudolph, 67, was charged last month with mail fraud in connection to the alleged slaying of wife Bianca Rudolph on Oct. 11, 2016, during their safari in Zambia, according to a federal criminal complaint.
Bianca Rudolph died from a single shotgun blast to her heart while the couple was staying on hunting grounds at the Kafue National Park, authorities said.
Lack Of Health Insurance Awareness In Nollywood Is Affecting Nollywood Actors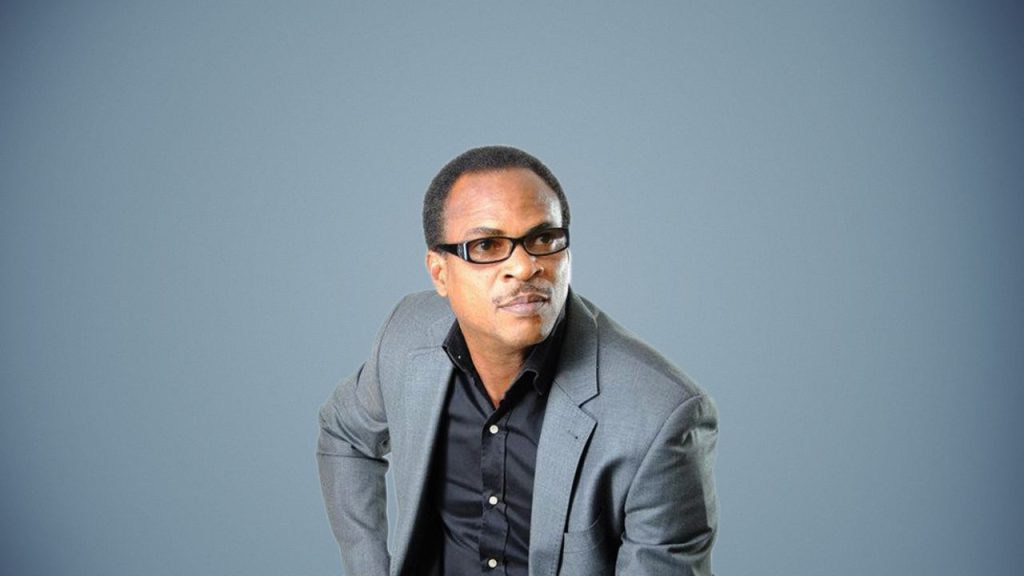 Fred Amata, the former president of the Directors Guild of Nigeria, has mentioned that lack of awareness is one of the reasons for low insurance patronage from the Nollywood industry.  
Speaking on the unending health challenges facing Nollywood practitioners, he said, "In the years that I have practiced, they have been so many different packages offered to the industry. I created one where you could spend less than 10,000 Naira and have health insurance, car insurance, and everything nobody took advantage of it.
He mentioned that even the Yoruba sector created one for about N3 and a lot of Nollywood practitioners felt that they didn't need it, so it has always been difficult getting people to get health insurance.
South Africa's COVID-19 Response gets a $750M Boost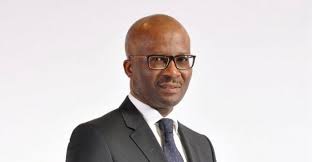 On the 2oth of 2020, The World Bank Group Board of Executive Directors today approved South Africa's request for a $750 million development policy loan (DPL). This loan will support the Government of South Africa's efforts to accelerate its COVID-19 response aimed at protecting the poor and vulnerable from the adverse socio-economic impacts of the pandemic and supporting a resilient and sustainable economic recovery.
In a statement from the Director-General of National Treasury of South Africa, Dondo Mogajane, "The World Bank budget support is coming at a critical time for us and will contribute towards addressing the financing gap stemming from additional spending in response to the COVID-19 crisis. It will assist in addressing the immediate challenge of financing critical health and social safety net programs whilst also continuing to develop our economic reform agenda to build back better."
Federal Government plans Health Insurance for senior citizens

The Federal Government is planning a health insurance scheme for the nation's senior citizens. The government, under the auspices of the Federal Ministry of Health, has established a Ministerial Committee to look into the issue of providing health insurance for senior citizens.
Executive Secretary, ES, Pension Transitional Arrangement Directorate, PTAD, Dr. Chioma Ejikeme, who gave this hint, informed that PTAD and representatives of the Nigerian Union of Pensioners are members of this committee. "We are consequently in collaboration with some of our stakeholders including the National Health Insurance Scheme, the National Senior Citizens Centre, and Federal Ministry of Health, to see how making health insurance available to our pensioners can be a reality. We will continue to prioritise the welfare of our pensioners and we call on all the Pension Unions under the Defined Benefit Scheme and other stakeholders for their support in achieving this feat.
South Africa's Oldest Insurance Company On New Pension Changes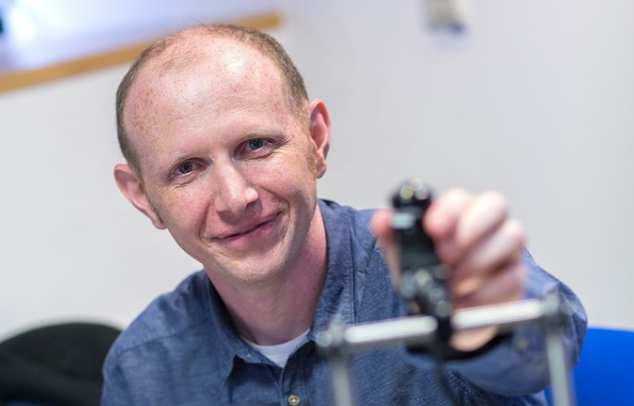 On the 14th December 2021, the National Treasury released two papers on proposed further retirement reforms for public comment which detail how it plans to transform the retirement savings industry and improve savings outcomes for all South African workers.
Andrew Davison, head of Advisory at Old Mutual Corporate Consultants, says the most significant among the reforms is the introduction of the two-pot system in which a member's retirement savings will in the future be split into two pots: An Accessible Pot into which one-third of their contributions will be invested and A Retirement Pot, where the other two thirds will be invested but cannot be accessed.
"To ensure that people make sensible financial decisions, it may be a requirement to get retirement benefit counselling prior to making any withdrawal. Unlike the current rules, the Retirement Pot will not be accessible when changing jobs – you will have to leave that pot invested until retirement, as the name suggests."