In this edition of Octamile's African Insurance news, "African Insurance News Bancassurance Solutions For SMEs", Insurance funds claims by 11,000 Nigerians to be disbursed by the Nigerian Government and many more…
Ecobank Group is Partnering with five insurance companies to offer bancassurance solutions to SMEs.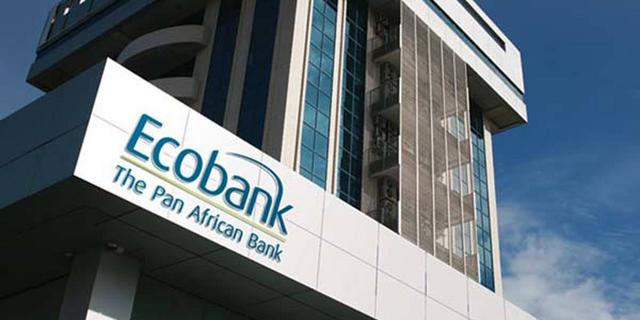 These offers include; Commercial asset insurance, engineering insurance, marine and cargo insurance, key man insurance, motor fleet business travel insurance, and other bespoke offerings. Ecobank SME customers can now benefit from these relevant insurance needs. 
The first phase is rolling out, starting with Benin, Burkina Faso, Congo Brazzaville, Cote dívorie, Gabon, Guinea Bissau, Kenya, Mali, Nigeria, Tanzania, Togo and Uganda; other affiliates are expected to come on board in the second phase. 
The Federal Government Insurance Funds Disbursed Insurance Claims to 11,000 Nigerians in one year.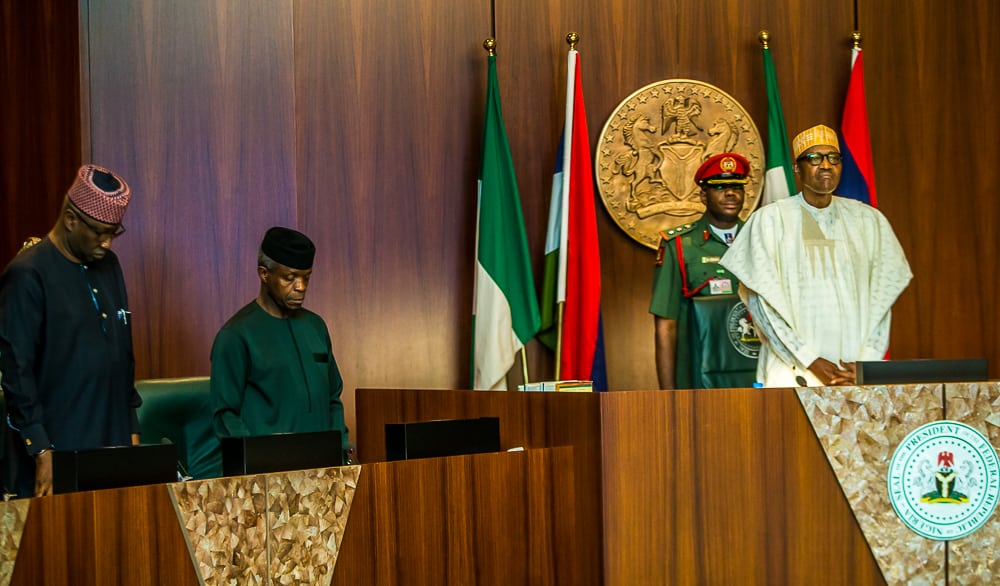 The Chairman of The Nigeria Social Insurance Trust Fund (NSITF) revealed during a media parley in Abuja that payments of over 11,000 claims were made and estimated to be over 1 Billion Naira. Between June and November 2021, N529.9M was disbursed.
The chairman further said that the NSITF  is currently undergoing a repositioning to deliver on its core mandate in line with the fund's vision with a commitment to rebuild NSITF that the Nigerian workers would be proud of. 
The NSITF is present in 11 regions with 56 branches across the country, ensuring easy access by all employees and employers. The board and new management are determined to deliver on the promises of the NSITF and are urging employers of labour, both private and public sector, to key into the scheme. 
South Africa's export insurance corporation identifies itself as a key player following the commencement of trade under the African continent free trade area (AfCFTA).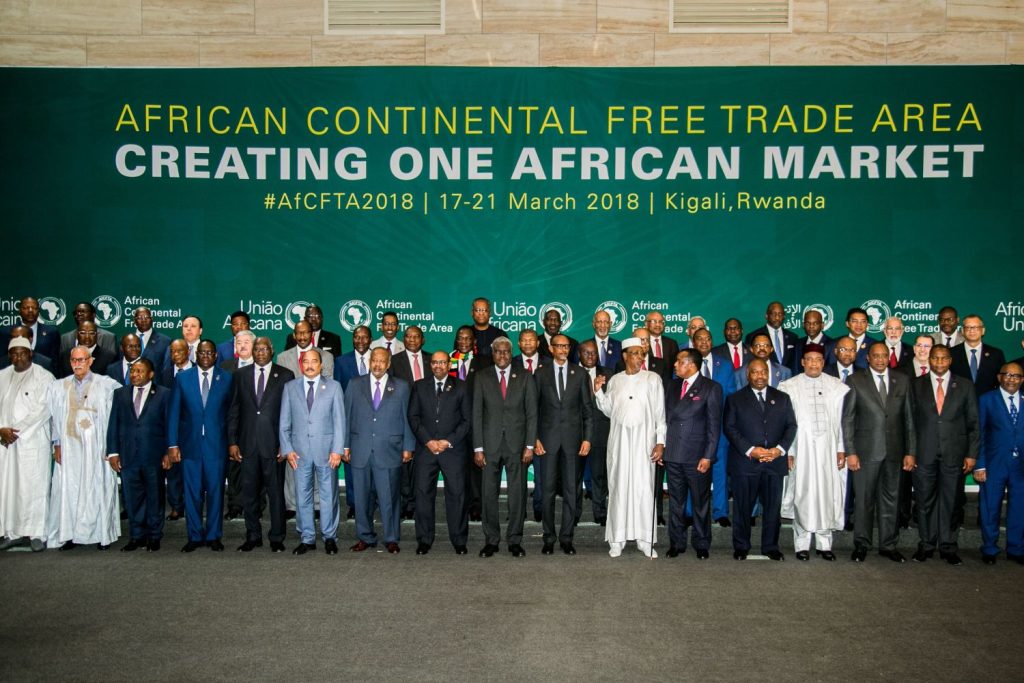 The unification of Africa has been a long-standing ambition that ensures that African countries are not isolated or divided by colonial borders. With trade commencing officially in the African continent free trade area (AfCFTA), Export credit Insurance Corporation (ECIC), a South African state-owned insurance company, is ready to support businesses by insuring them against certain risks in key areas. 
With the potential risks like a permeable border, businesses can insure themselves against certain risks while African countries increase trade and industrialization. The insurance covers capital and project-related goods exported to other countries, insuring them against commercial and political risks. 
Since 54 out of 55 African union member states engage in business in the AfCFTA, the insurance sector must act as a guard for good business practices. 
Collapsed Ikoyi Building: A Time to Revisit Compulsory Health Insurance. 
Following the collapse of a high-rise block of luxury flats under construction in Ikoyi with a reported death toll of 45 and several other injured people, the survivors are unclear on how to pay for their hospital bills and dependents on the deceased are left stranded.
This has prompted the Chairman of the Insurance Industry Consultative Council (IICC), Mr Muftau Oyegunle, to call on the federal government to make health insurance policy compulsory in Nigeria. 
The IICC is a body that unites all the arms of the insurance industry in Nigeria, comprising of the Nigerian Insurers Association (NIA), the Nigerian Council of Registered Insurance Brokers(NCRIB), Chartered Insurance Institute of Nigeria( CIIN), Institute of Loss Adjusters of Nigeria(ILAN).
Mr Oyegunle pointed out that the recent collapse with the death toll and injured people without insurance only reveals our country's level of insurance and settlement culture. According to him, the insurance industry would not do anything about the incident because they were not involved from the beginning. 
While the insurance industry is waiting for a response from the Lagos state government, these injured victims are also pleading with the Lagos state government to step in and foot their hospital bills.
Now more than ever, people are urged to take insurance seriously.
Dr Linda Ayade, Wife of Cross River State's Governor, kicks off Health Insurance Scheme.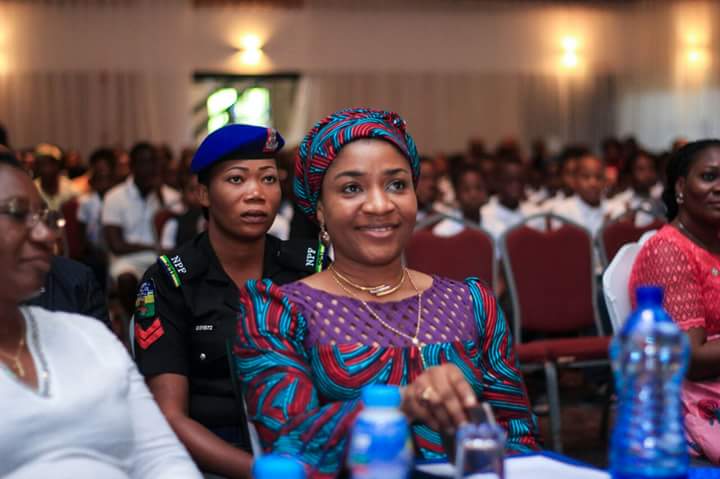 The wife of the Cross River State Governor, Dr Linda Ayade, has kicked off the health insurance scheme, also known as Ayade Care. Speaking during the launch event, she emphasized the importance of great health care and how she would love to continue delivering the best healthcare to people in Cross River. 
According to her, ill-health happens suddenly, and it's not something we prepare for. She added that she could not wait for someone to walk into a health facility and just get treated. 
Registration for this scheme costs N1,000 per month and N12,000 for a year. Health insurance is the most sustainable way of funding the health sector, and she urged the people of Cross River to key into this scheme and took advantage of its many benefits. 
The Diasporican Insurance Covering the Funeral of a Loved One. 
The Ghanaian community living in the United Kingdom came together for their annual conference sponsored by Diaspora insurance. Diaspora insurance specialises in distributing insurance products and risk management, especially for African expatriates living and working in the UK, Australia, EU, North America, Australia and New Zealand.
The Diaspora funeral cash plan was perfect as most expatriates often struggle with footing funeral bills when they lose a loved one while living abroad. They pay immediate cash to meet funeral needs and allow Diasporans to cover themselves and their loved ones back home.
This is such an interesting insurance plan that relieves a lot of expatriates from the stress of getting money to bury a loved one.
How NHIS Poor Coverage is Crashing Cancer Patients' Hopes and Dents their Pockets
The ordeal of Mrs Jonah and Mr Zira mirrors the financial emotional burden many cancer patients in Nigeria cope with within the absence of government support and investment into cancer treatment.
Mr Zira is a civil servant based in Abuja, Nigeria's Federal Capital Territory (FCT), who earns less than N100,000 as a monthly salary. In January 2020, he was diagnosed with Hodgkin lymphomas, a type of cancer that starts in the immune cells of the lymphatic system.
Having spent over 1.5M already, he has been reduced to begging for help to pay for his treatment. He lamented that the National Health Insurance Scheme (NHIS only covered laboratory tests and nothing else.  The treatment drugs are very costly and can be found randomly, making these drugs difficult to access too.  
Mrs Jonah's case is no different; when she got diagnosed with breast cancer in May 2020, she had to sell everything she owned to begin treatment. Mrs Jonah said the aftermath of the diagnosis had changed her life forever. She said her ailment started tearing a deep hole into her pocket after learning that her NHIS plan can only cover consultations and minor drugs but not proper treatment.
Like Mr Zira, she also mentioned that drugs are not readily available in any hospital. Hence, you had to order them before she travelled to the United Kingdom for her surgery. 
The government established NHIS in 2005 to cater to Nigerians spending huge amounts of money on health care. It's been 26 years, and billions of naira have been pumped into the scheme, and millions of Nigerians (mostly civil servants) enrolled in the program are not getting quality services. 
Its establishment is being defeated as the scheme fails to cover the treatment for serious ailments like cancer, which leaves patients of these illnesses spending a lot of money to access health care. 
A recent study, which is titled "Access to Care and Financial Burden for Patients with Breast Cancer in Ghana, Kenya, and Nigeria" and published in the Journal of Clinical Oncology in 2019, shows that at least 72 per cent of breast cancer patients in Nigeria pay out-of-pocket for their treatment, in comparison with at least 45 per cent in Ghana, and just 8 per cent in Kenya, where most of the costs are covered by the country's health insurance scheme.