In this edition of Octamile's African Insurance news, "FG Begins Enrolment of NYSC Members for Health Insurance", "Have No Fear About Insurance – Ekerete Ola Gam-Ikon", "Nigeria: FCT Health Insurance Scheme – Redefining Ways to Target the "Missing Middle" and many more…
Nigeria: FCT Health Insurance Scheme – Redefining Ways to Target the "Missing Middle"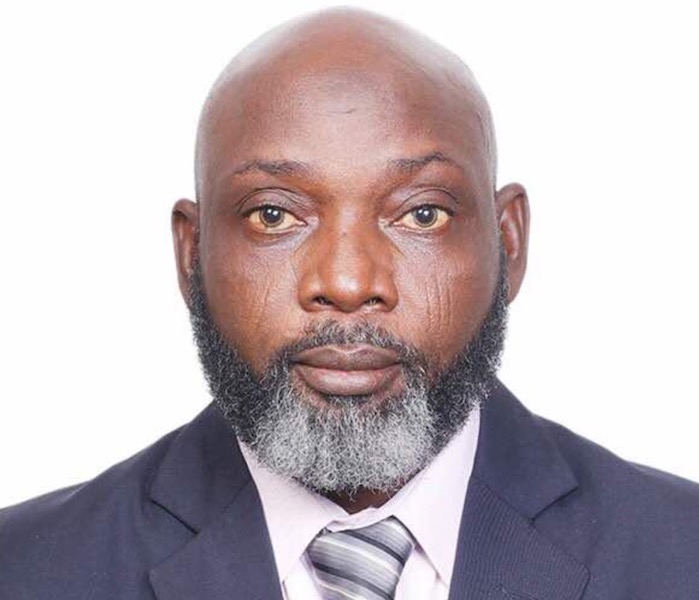 "Enrolling people into insurance schemes is not easy, considering the fact that you are asking people to come and pay for health when they are not sick" – Dr Ahmed Danfulani, Director/CEO FCT Health Insurance Scheme.
Each country's journey towards Universal Health Coverage (UHC) is very context-specific and requires strategies that address the unique challenges posed by factors in that region. The FHIS, along with other social health insurance schemes are on a long and arduous road to UHC by 2030, due to the massive, largely unenrolled informal sector in Nigeria.
To improve insurance rates in this group, the NHIS and SSHIAs need to develop and implement innovative, evidence-based strategies specific to their context addition.
African Insurance Penetration Drops On Falling Income, Low Technology Adoption.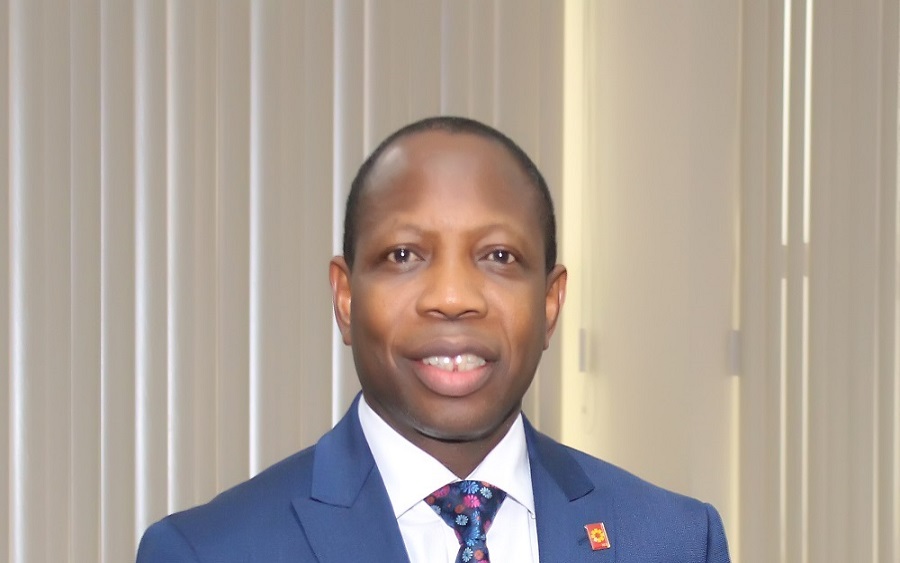 Tope Smart, president, African Insurance Organisation (AIO) attributed the low insurance penetration to low income, low awareness level, failure to embrace digital technology, high level of financial exclusion, lack of infrastructural & distribution channels, lack of domestic skills and a shortage of data, even as insurers also battle brain drain.
Smart, speaking at the Insurance Retreat for Africa, organised by the Government of Zanzibar at the Madinat el Bahr, Zanzibar stated that regulators are not keeping pace with innovation, as timing and implementation of regulatory changes need to be improved reasonably.
He also stressed the lack of consumer trust, stating that the presence of weak companies erode trust; pricing and other market-related issues, culture-related issues, fragmentation and over competition were hindrances to the insurance penetration on the continent.
FG Begins Enrolment of NYSC Members for Health Insurance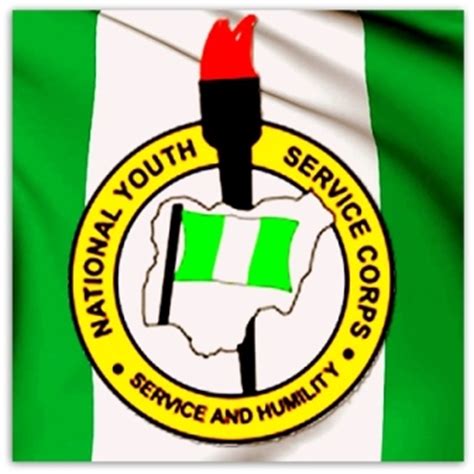 The Federal Government commenced the enrolment of National Youth Service Corps, NYSC, members for the National Health Insurance Scheme (NHIS)
NYSC Director-General, Major-General Shuaibu Ibrahim, said: "For effective implementation of this scheme, six (6) Health Maintenance Organizations (HMOs) have been carefully selected after a competitive process for each of the six geopolitical zones to drive the process.
The NYSC Director, Corps Welfare and Health Services, Mr Omotosho Folorunsho, explained that the benefits package of the initiative covers pre-orientation, orientation, primary assignment and terminal leave periods of the service year of corps members.
MAKE BETTER UNDERWRITING DECISIONS WITH REAL TIME DATA.
Have No Fear About Insurance – Ekerete Ola Gam-Ikon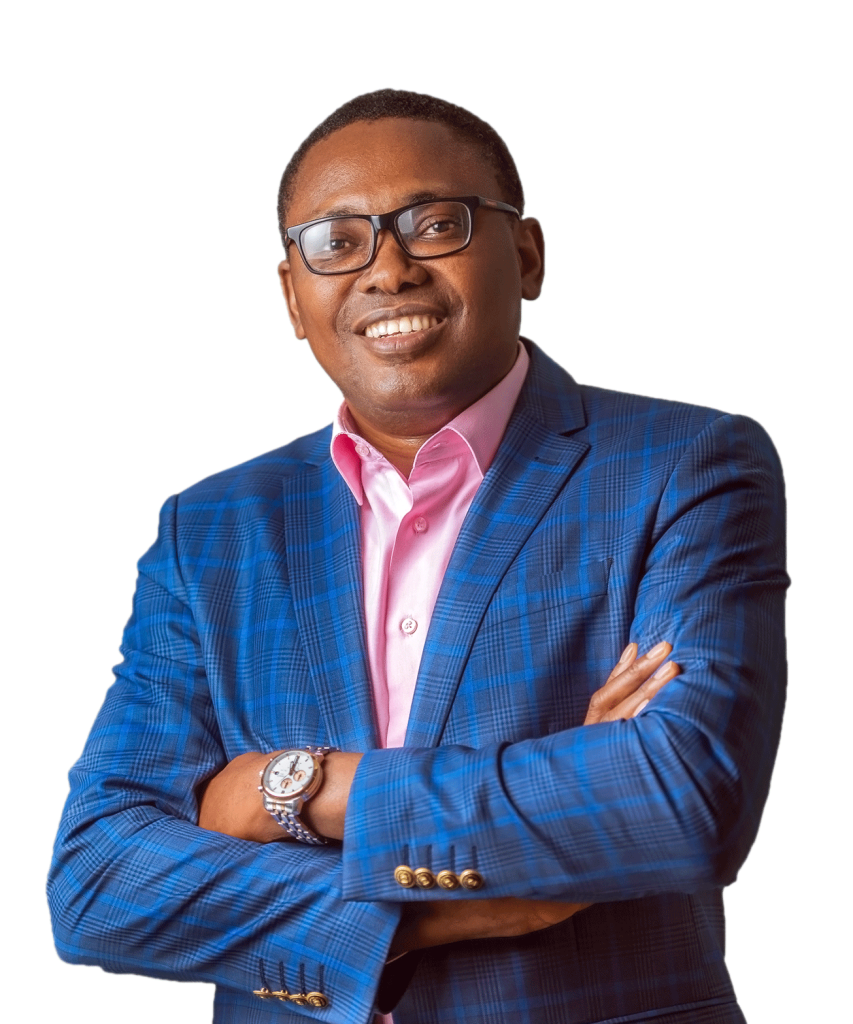 Reality check has revealed that many people are not comfortable with insurance, whether as customers (policyholders), employees, investors, policymakers or suppliers.
There is a palpable fear that you cannot trust insurance as the actors are unlikely to keep their promises. The advice, therefore, includes: Conduct quick due diligence before you agree or sign that contract; when you've commenced the contract, focus on it without comparing it with others.
Insurance has helped many people move from one life stage to another. A noiseless helper!
NAICOM Partners With FSD Africa On Digital Solutions For The Insurance Industry

The National Insurance Commission (NAICOM) has partnered with Financial Sector Deepening Africa (FSD) Africa to launch the BimaLab accelerator program designed to boost the development and adoption of digital solutions for the Nigerian insurance sector.
Speaking during the virtual launch of the program Thomas Olorundare Sunday, CEO, NAICOM said that the need to adopt technology as a key driver of change in the financial sector cannot be overemphasized adding that innovation has led to immeasurable efficiency and gains.
Applications for BimaLab Nigeria are now open on https://bimalab-nigeria.azurewebsites.net/. The deadline for submission is 23 February 2022.
Insurance Guarantee Instruments For The African Energy Sector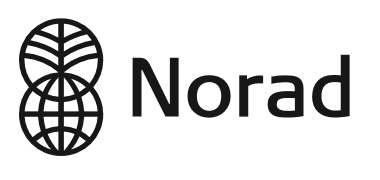 The Norwegian Agency for Development Cooperation (NORAD) will provide grant funding to the African Trade Insurance Agency (ATI) of $56million over the next five years, driving private investment into the African energy sector.
The grant will be geared towards the continued implementation of the ATI's Regional Liquidity Support Facility (RSLF), which helps to mobilise private investment into renewable energy projects in Africa. It will also help develop additional insurance or guarantee products that support small and medium-sized renewable energy sector initiatives.